Get better, faster, and long-lasting results with your clients!
DNA-based nutrition and fitness allows you to offer the most personalized training and nutrition to your clients and get better, faster, and long-lasting results.
Learn by doing – Complete your training with us NOW and you will get your personal DNA results to use as your learning tool! That's a $448 value!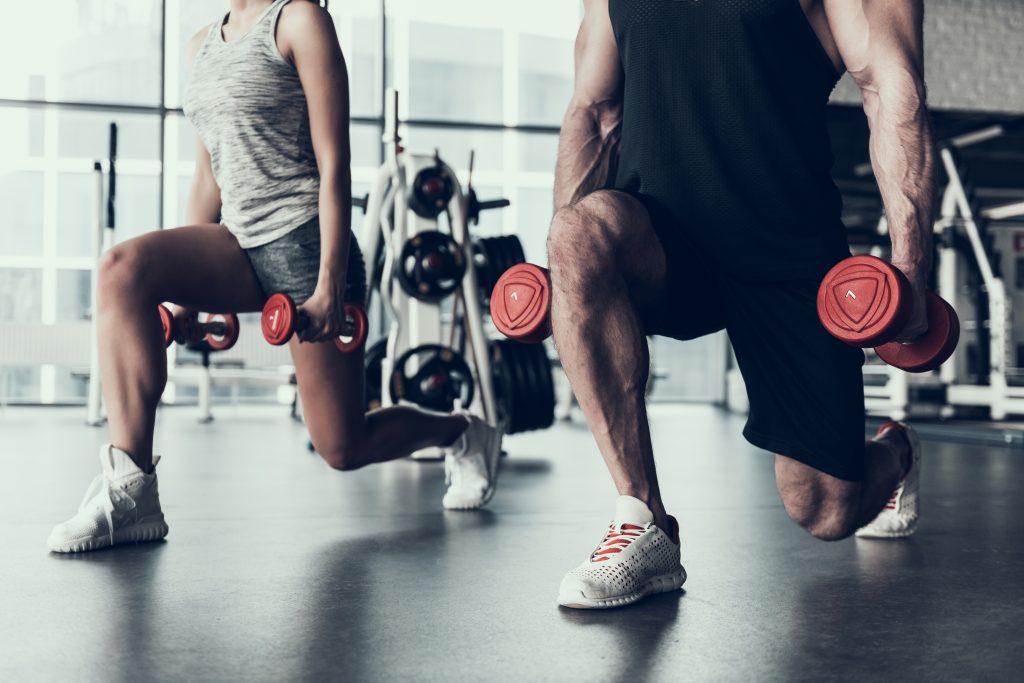 Genetic differences and response to training – key questions to consider:
What would you do differently if you knew that your client has a genetic predisposition for power versus endurance? Would you change their training? Would you know how to?
What if you found out that your client is genetically enhanced for weight loss with more training? Would they come to see you more often?
What if your client isn't quite getting the results they look for even when they are following your well-designed plan?
Knowing what their genetics are for energy needs for weight loss and what percentage of their focus should be on training versus nutrition is key!
The course includes $100 savings on 5 DNA kits for your clients!
The course fee of $599 includes your personal DNA test valued at $448 and $500 in purchasing savings! This deal is may end without notice.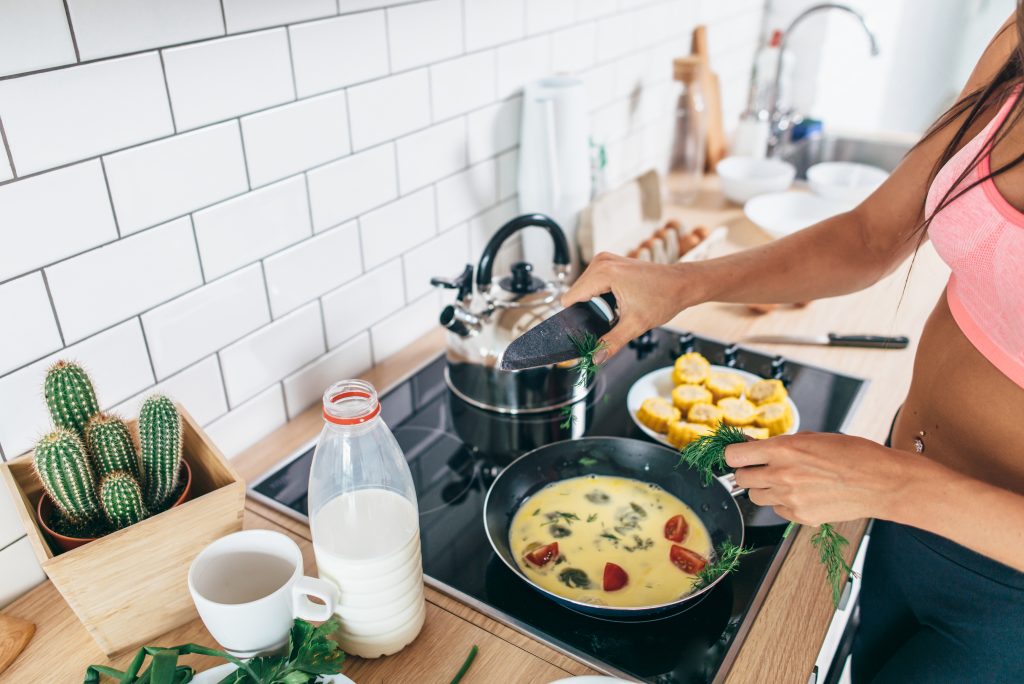 Genetic differences and nutrition recommendations – key questions to consider:
Is a high protein diet effective for your client's weight loss?
How much and what type of fat should your client eat for weight loss?
How does your client's body metabolize certain nutrients such as caffeine, vitamin D or B12, or zinc?
Is dairy the culprit of their tummy bloat? Knowing this information gives you to the pathway to better results in less time, without guesswork.
NutriProCan is an Approved Nutrigenomix® Training Partner for Fitness Professionals.
Course Outline
Chapter 1
The Science: Take a quick dive into the world of genetics and learn how genetic variations influence our health and performance, leading to individual differences in responsiveness to nutrition and training.
Chapter 2
DNA-Based Training & Nutrition in Practice: Benefits and opportunities when incorporating DNA-based recommendations and programming. Unbiased information about who should and who shouldn't have testing done.
Chapter 3
Understanding The Nutrigenomix Report and How 70 Different Genetic Markers Influence: Exercise Physiology, Fitness & Injury Risk | Weight Management & Body Composition | Nutrient Metabolism |Food Intolerances |Cardiometabolic Health | Eating Habits
Chapter 4
How to Use the Report With Clients: Learn to personalize training & nutrition recommendations to clients' DNA for Performance, Weight Loss, Cardiometabolic or general health.
Includes practical tips for supporting client's behaviour change with DNA-based recommendations.
Chapter 5
Prepare to market your new knowledge and skills and learn the best practices for DNA test order processing for your clients to ensure a smooth launch of your new service!
Get the details on how to claim your $100 discount on each of your first 5 kits that you order for your clients from Nutrigenomix Inc.
Course Pricing
COURSE PRICES
| | |
| --- | --- |
| 1 Course + Participant DNA Test | $599.00 |
| 2-5 Courses+ 1 DNA Test/ Participant | $549 ea |
| 1 Course +1 Test +3 Mentoring Calls | $749 |
REFERRAL SAVINGS
| | |
| --- | --- |
| 1-10 Referrals | $20 ea |
| 11-19 Referrals | $25 ea |
| 20 Referrals | 1 Free Course |
INFLUENCER EARNINGS
| | |
| --- | --- |
| Min 5K Followers | $ Coming Soon |
| Min 10K Followers | $ Coming Soon |
| Min 50K Followers | $ Coming Soon |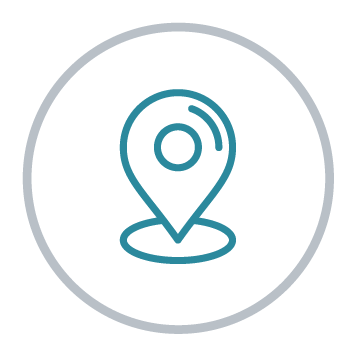 WHERE IS THE COURSE HELD?
Take this course from the comfort of your home or at the gym!
This course is 100% online and you can take it at your own pace.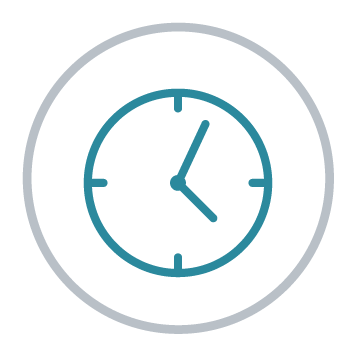 HOW LONG IS THE COURSE?
The course takes approximately 14-hours to complete. You can start and stop and complete it for example in 1-2 hour segments.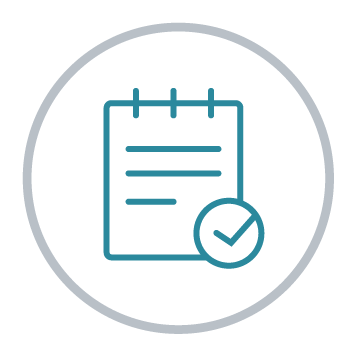 ARE THERE EXAMS OR TESTS?
There are tests and quizzes included and the estimated course completion time includes time to complete the assignments.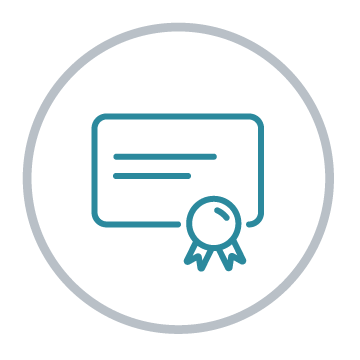 DO I GET A CERTIFICATE?
Yes!
We will mail you a certificate of completion at no cost in Canada. Simply add it to your wall of credentials and qualifications!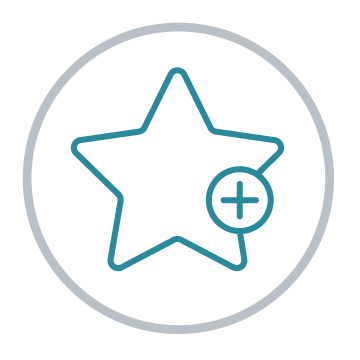 EXTRAS
The fee includes your own test and a 70-panel report that you will use as one of your learning tools.
Plus, you will save $100 on the first 5 tests you order for your clients!
DO YOU HAVE QUESTIONS? LET'S TALK!
Services by registered dietitians are tax-exempt so the price you see is the price you pay. Only referrals that lead to purchases generate savings.