SPORTS NUTRITION FOR PERFORMANCE
Calling all athletes – take your performance to the next level with sports nutrition! Whether you're a professional, recreational, youth or adult athlete, even small changes in your approach to nutrition can lead to big changes in how you perform in and recover from practices and competition. Round up your team of coaches by adding a Registered Dietitian as a nutrition-specific expert.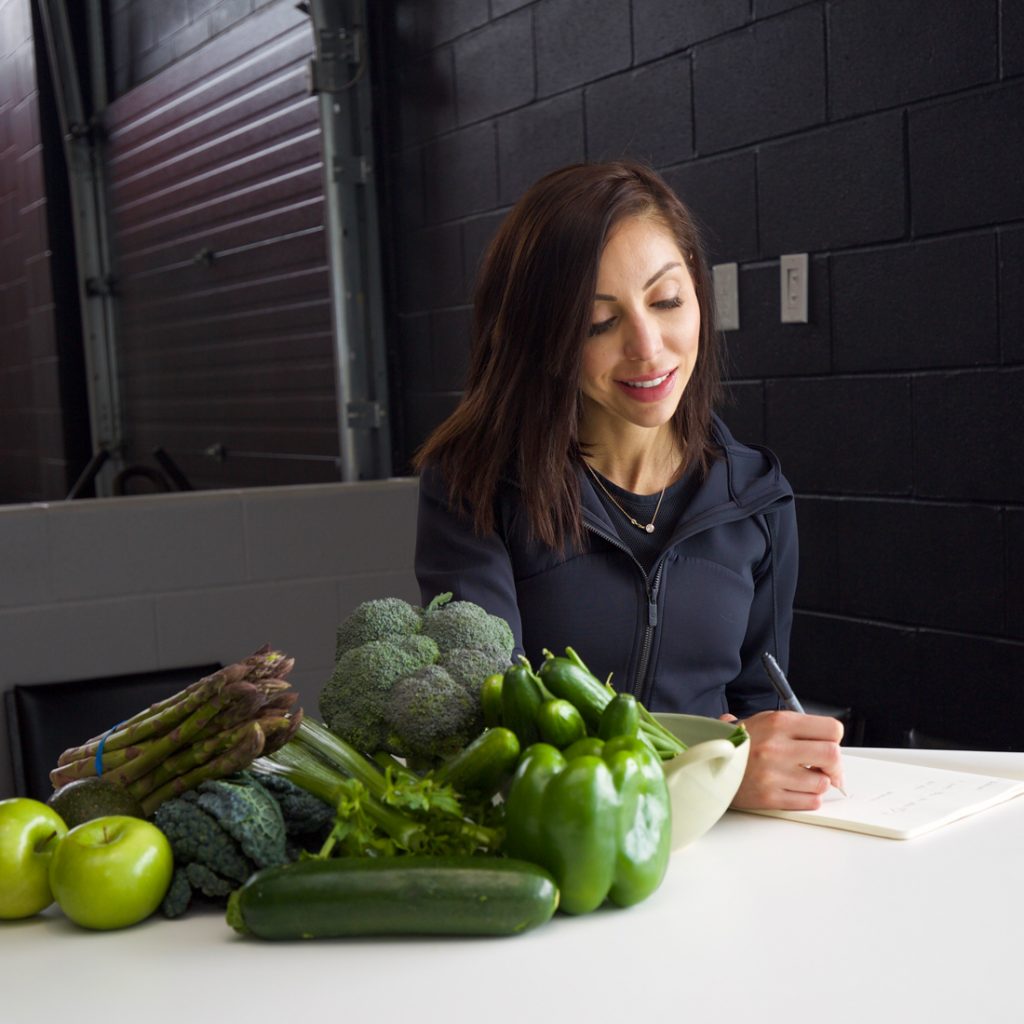 Top Nutrition Needs For Athletes
Nutrition and hydration for training
Event day and competition day nutrition needs
Nutrient timing for performance
Nutrient needs for recovery
Increasing or decreasing body weight or muscle mass
Nutrients needed for healthy growth for young athletes
Injury and illness prevention and recovery with nutrition
Nutrition for travel due to sport
On- and off-season nutrition needs
Education for parents of young athletes
Going plant-based or vegan for athletes
Nutrient and sport supplements
PROGRAMS & PACKAGES
| | |
| --- | --- |
| 3 Follow-Up Sessions | $279 |
| 6 Follow-Up Sessions | $499 |
| 10 Follow-Up Sessions | $829 |
*An Initial Assessment is required for all new NutrProCan clients. Packages expire 12 months after the purchase date.
Many employee health benefits and health spending accounts cover services by Registered Dietitians. The services are also tax-exempt and deductible.
Sports Nutrition Program Overview – Download The Details!