Take your coaching to the next level!
Learn the latest in weight loss science and a practical approach to creating personalized food-based recommendations that will help your clients achieve their goals faster.
All of our courses are designed by a former nutrition and food sciences professor Lisa Spriet, a Registered Dietitian.
Course Outline
Chapter 1
Science of weight loss: You will learn the actual physiological science behind weight loss and how the human body stores and metabolizes (aka) burns fat.
Chapter 2
Weight loss vs. fat loss: What's the difference and what do your clients want. Learn how to measure or estimate the actual fat loss. Understand healthy levels of body fat and appropriate fat loss goals.
Chapter 3
Understanding calories and the macronutrients fat, protein, and carbs: What are they and how do they impact body weight. Is it all about calories in versus calories out? Which macros matter for fat loss?
Chapter 4
Calculating calories and macros for fat loss: Is losing fat and gaining lean mass possible at the same time?
Chapter 5
Learn to build personalized food-based recommendations for clients: Scripted meal plans are not a good use of your time. Learn why traditional meal plans don't work for sustainable results. Beyond meal plans – teach clients how to create their plans based on macros and food group portions.
Chapter 6
Nutrient timing, training, and fat loss: Carbs before and protein after training? Is fasted training the way to go? Learn the science-based approach.
Chapter 7
Diet trends: IF, Keto, Vegan. Which are effective? Which are sustainable? What are the benefits and risks?
Chapter 8
Risk awareness: What to do when clients have health conditions? How about eating disorders? Know the signs when weight loss is going wrong.
Chapter 9
Behaviour change coaching tips to help overcome clients' barriers to healthy eating: Learn why you should address behaviour change with clients. Get the tools to help clients overcome common barriers to healthy eating.
Chapter 10
Supplements for weight loss: Are any of them effective? How about safe? Are they worth spending money on (versus paying for more training?)
Chapter 11
How to market your new skills? How to monetize your knowledge and use this information to increase your value to your happy and healthy current and future customers.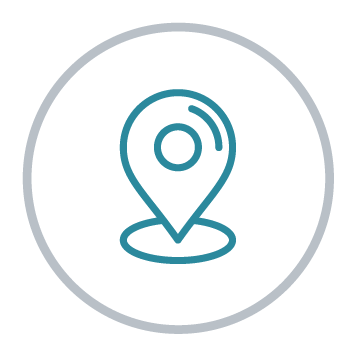 WHERE IS THE COURSE HELD?
Take this course from the comfort of your home or at the gym!
This course is 100% online, and you can take it at your own pace.
.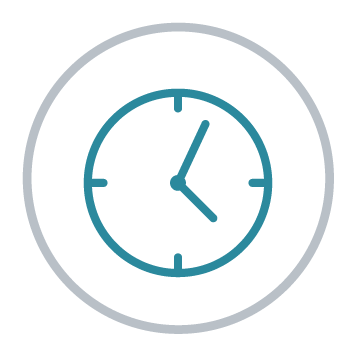 HOW LONG IS THE COURSE?
The course takes approximately 24 hours to complete. You can start and stop and complete it, for example, in 1-2 hour segments.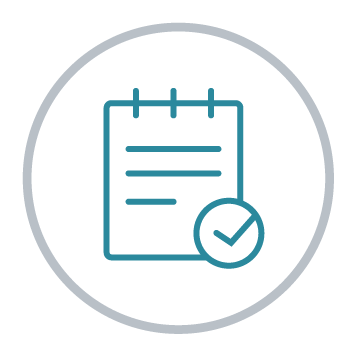 ARE THERE EXAMS OR TESTS?
There are tests and quizzes included in the program. The estimated course completion time includes time to complete the assignments.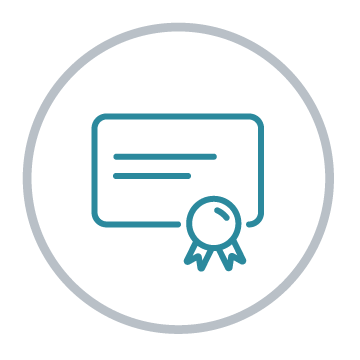 DO I GET A CERTIFICATE?
Yes!
We will mail you a certificate of completion at no cost in Canada. Simply add it to your wall of credentials and qualifications!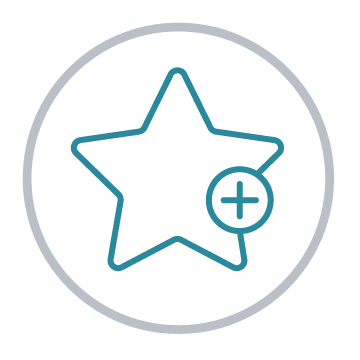 BONUS
The course fee includes a 30-minute video call with a registered dietitian who will coach you, the coach, on your approach to nutrition advice or mentor you on a few client cases.
DO YOU HAVE QUESTIONS? LET'S TALK!