Speak With A Dietitian!
Find out how soon you could reach your ideal weight goal and what to expect from a personalized program.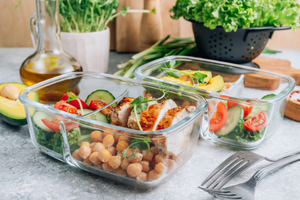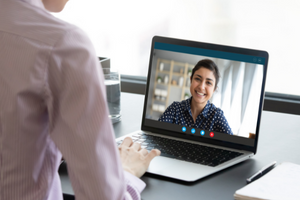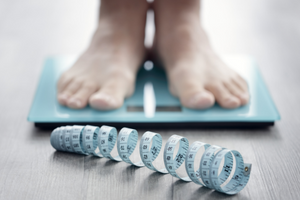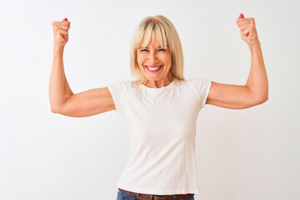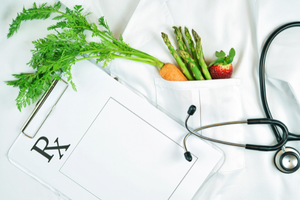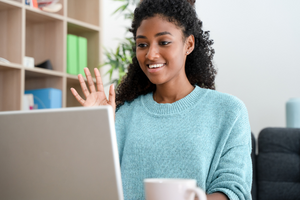 Book a FREE Online Consult with A Dietitian To Discuss If Our Program Would Work For You.
Or, Download the Program Overview To Learn More!
Services by NutriProCan registered dietitians are covered by many employee health benefits and health spending accounts. Our services are also tax-exempt and deductible. However, our services are not covered by OHIP, MSP or AHCIP.
*Weight loss results are not guaranteed and individual results vary.