Here, we share information about new services, partnerships & events!
CDHF Partners with NutriProCan IBS Program Designed to Relieve or Resolve IBS Symptoms
NutriProCan Dietitians are partnering with the Canadian Digestive Health Foundation (CDHF) by integrating MyIBS App into their evidence-based IBS treatment protocol. This partnership allows a person to track their symptoms with the MyIBS App and, with this partnership, receive personalized and comprehensive nutrition therapy, as well as lifestyle coaching from a registered dietitian.
IBS affects an estimated 18% of Canadians, and more women suffer from IBS than men. In a survey by the Gastrointestinal Society in 2018, IBS patients reported that they would give up 15 years of their life to live symptom-free. Read more.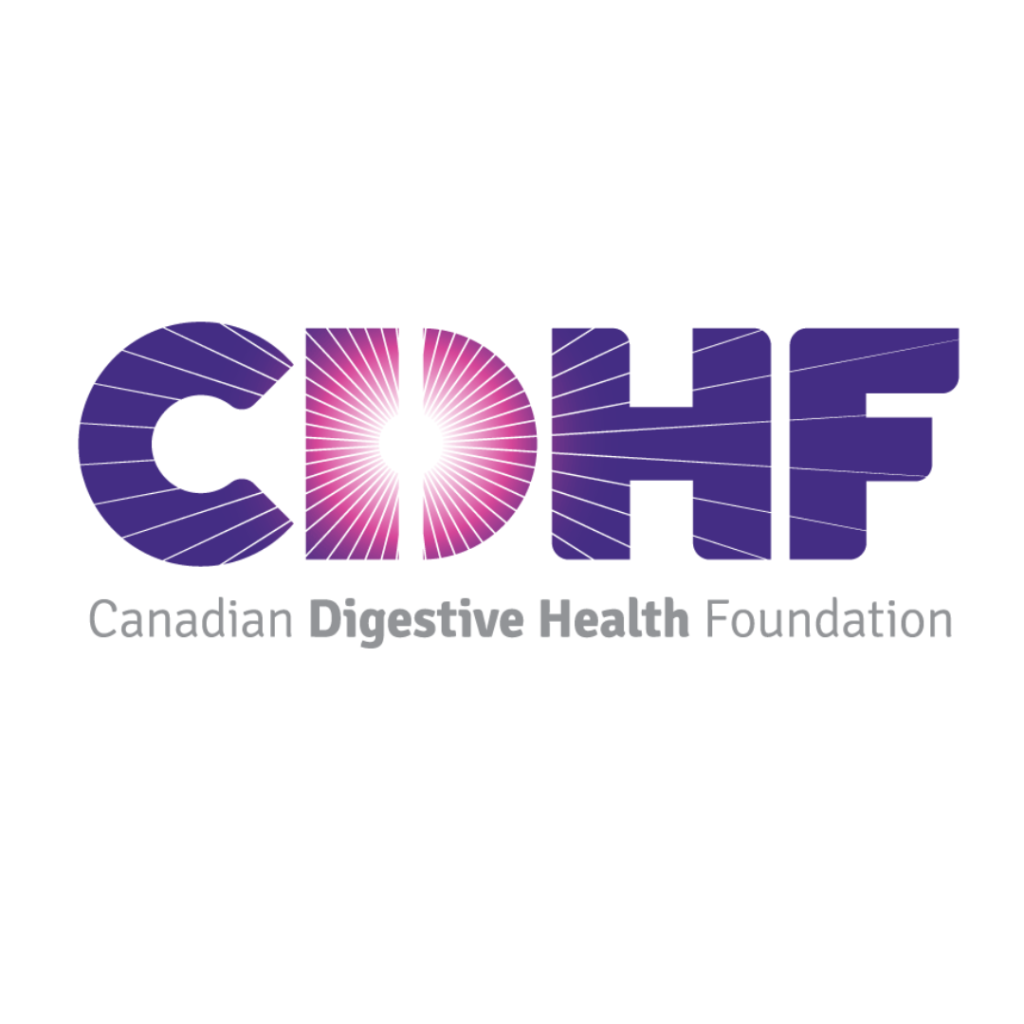 Learn about Nutrition with New Evidence-Based Online Courses by NutriProCan
Healthy eating is integral to well-being and plays a vital role in physical and mental health and our mood. But staying on top of the information can be challenging for clients with busy lifestyles.
NutriProCan Dietitians are now expanding their services by offering 90-minute online courses to consumers and organizations that wish to facilitate nutrition education. These courses fill the gaps in nutrition education for those interested in learning about specific nutrition topics relating to their health needs, such as Gut Health, Family Nutrition and Emotional Eating. Read more.
Media Contact: Eini Alderhill | [email protected]
NutriProCan reserves the right to make edits and correct misprints.