Who are our nutrition courses for?
Our courses help coaches, as well as health and fitness professionals, improve their client results through practical education on the latest in nutrition sciences.
Our professional development courses by registered dietitians are ideal for those who are looking for credible nutrition education in an easy-to-learn and apply format.
Course Selection
Have Questions? Let's Connect.
Why choose nutrition courses by registered dietitians?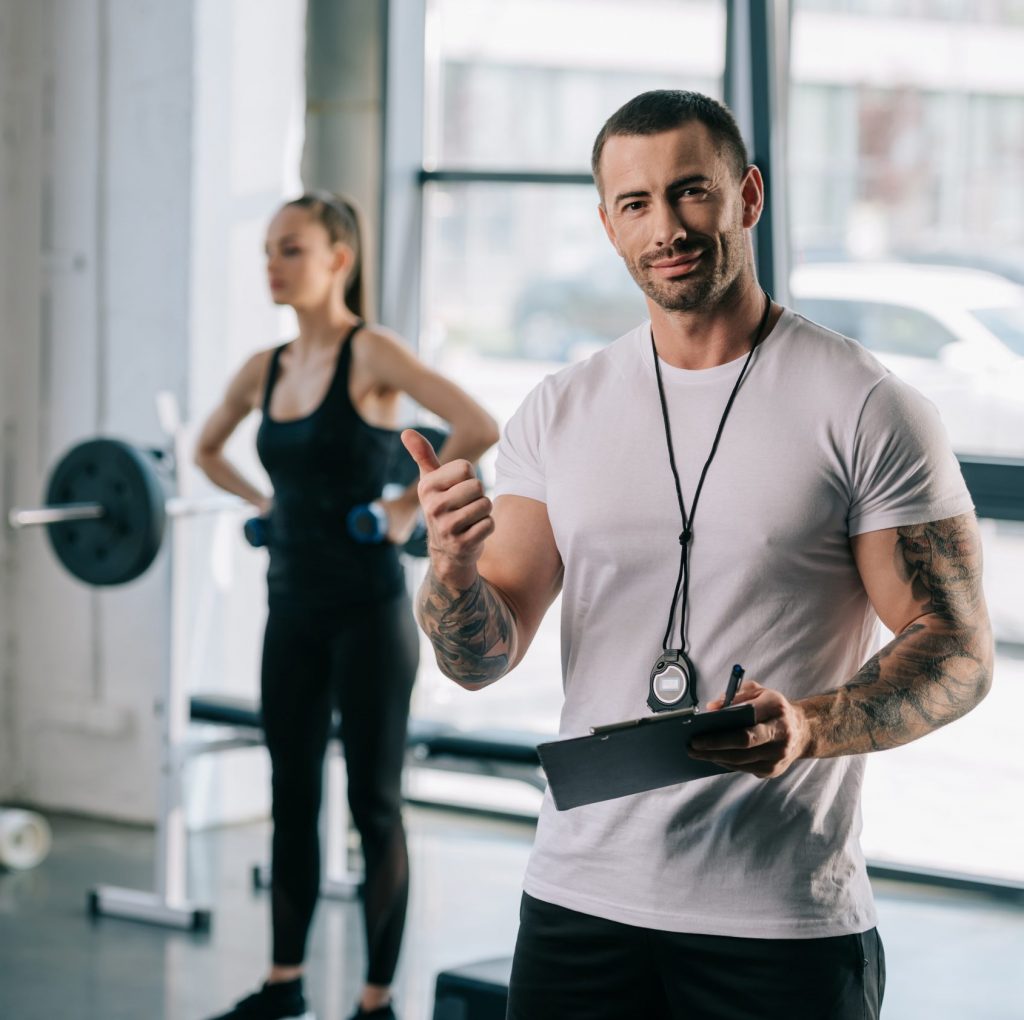 Fast & flexible – Complete 100% online!
Comprehensive – We know you have the basics so our courses take a deeper dive into each topic to help you enhance your specialties.
Reliable – Learn from the highest accredited nutrition professionals in Canada who have helped thousands of individuals.
Created by Lisa Spriet, a former university professor in food and nutrition sciences.
Science-based AND up-to-date. No fad diets, no pills, or other hidden monetary agenda. Objective information that you can trust.
By choosing nutrition courses by trusted health professionals, you know that the tips you provide will be safe and that you are adding true value to your clients.
We will ship you a certificate of completion. Simply add it to your collection of qualifications.