Who Are Our Nutrition Courses For?
Whether you are building a foundation for your nutrition knowledge, seeking clarity or looking to stay up-to-date, NutriProCan is your place to learn!
Our evidence-based courses introduce practical systems, food lists, meal ideas and how-to-sections that can be applied in real life.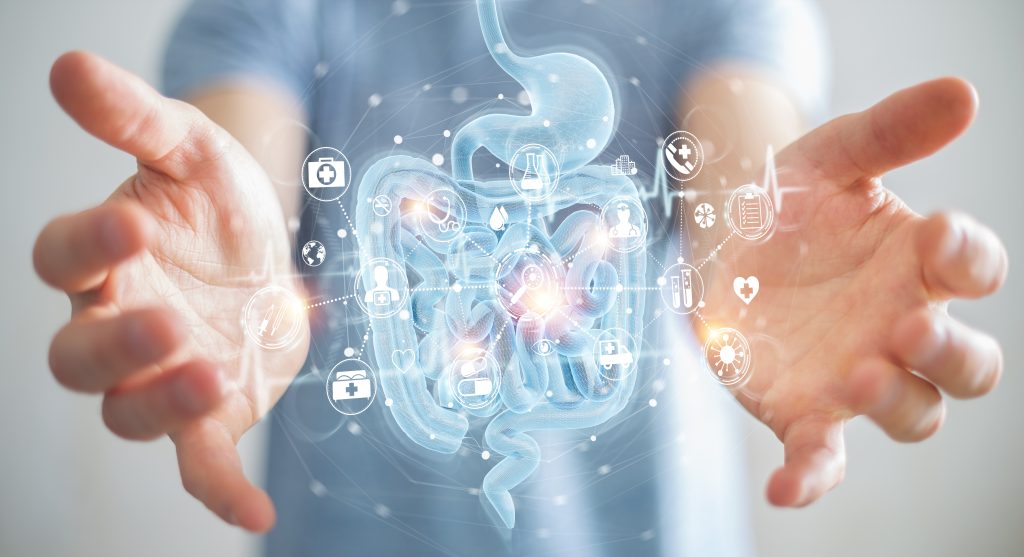 GUT HEALTH FUNDAMENTALS
Learn what you need to know, from the stages of digestion to what to eat for a healthy gut. Developed by NutriProCan Dietitians!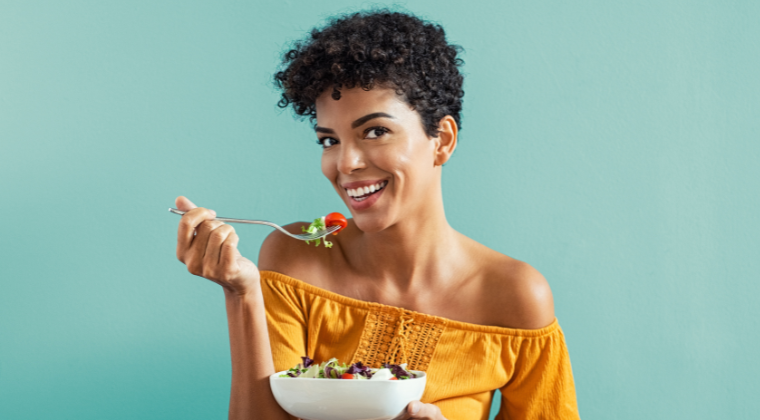 HEALTHY EATING HABITS 101
Master the science-based fundamentals of good nutrition, from 6 steps to healthy eating habits and nutrient diversity to best practices on how often you should eat, and how much.
Why choose nutrition courses by registered dietitians?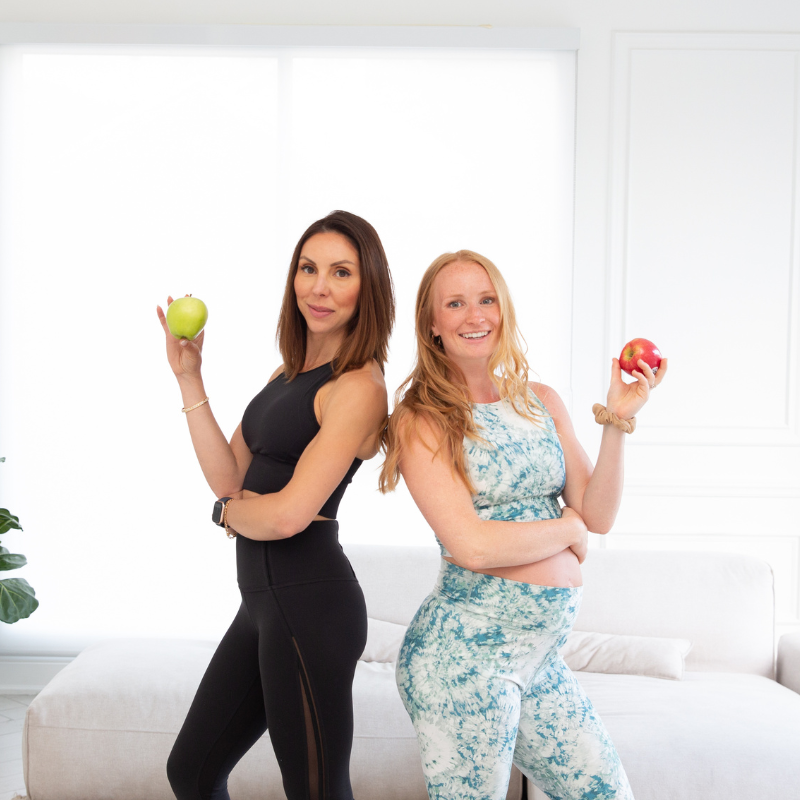 Fast & flexible – 100% online!
Reliable – Learn from the highest accredited nutrition professionals in Canada who have helped thousands of individuals.
Comprehensive – You will learn about food and nutrition sciences, physiology and some anatomy!
Professional-quality – Every course is created under the supervision of Lisa Spriet, a former university professor in food and nutrition sciences.
Science-based AND up-to-date. No fad diets, no pills, or other hidden monetary agenda. Health is wealth and knowledge is power!
By choosing nutrition courses by trusted health professionals, you know that the tips you learn will be safe and that you are developing lifelong healthy eating skills.
Do You Have Questions? Need To Buy Multiple Training Seats? Let's Connect.