Our Registered Dietitians Are Available For Clients In Ontario, Alberta and British Columbia!
These are the most common nutrition goals and concerns our dietitians help with: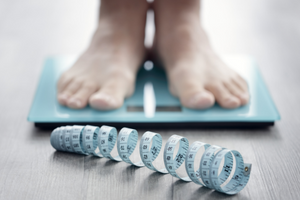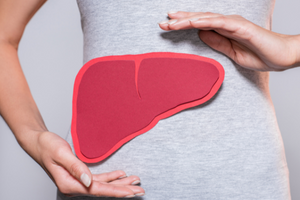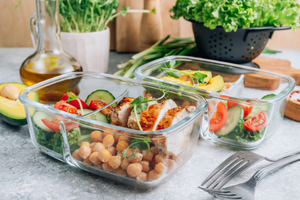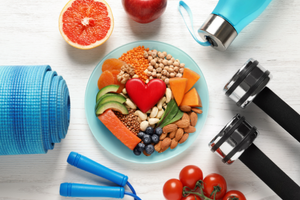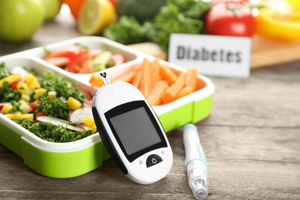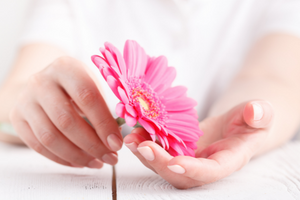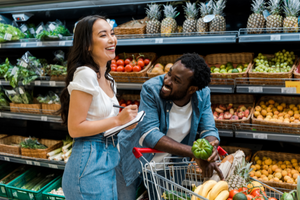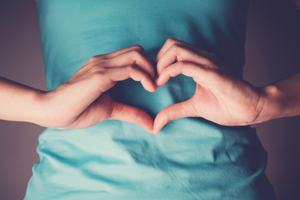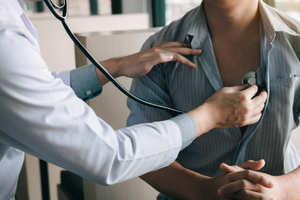 Other Nutrition Needs Our Registered Dietitians Help With:
Digestive health concerns and conditions including IBD, Crohn's, Colitis
Healthy aging and nutritional needs
Nutrition while in cancer treatment and recovery
Pediatric nutrition for growth & development, picky eating, allergies and more
Plant-based, vegetarian, and vegan nutrient needs
Eating according to your DNA
The prevention and correction of nutritional deficiencies
Eating for increased energy, brain health and productivity
Request a FREE consult with a Dietitian to Discuss Your Needs!
After the free 15-minute consultation, fees apply – Many employee health benefits cover services by registered dietitians. Our services are also tax-deductible and exempt.
Services by NutriProCan registered dietitians are covered by many employee health benefits and health spending accounts. Our services are also tax-exempt and deductible. However, our services are not covered by OHIP, MSP or AHCIP.