What is emotional eating?
Emotional eating is eating for reasons other than true hunger, such as boredom or stress relief, and it is a common reason keeping many people from achieving their healthy eating goals.
Do any of these statements apply to you?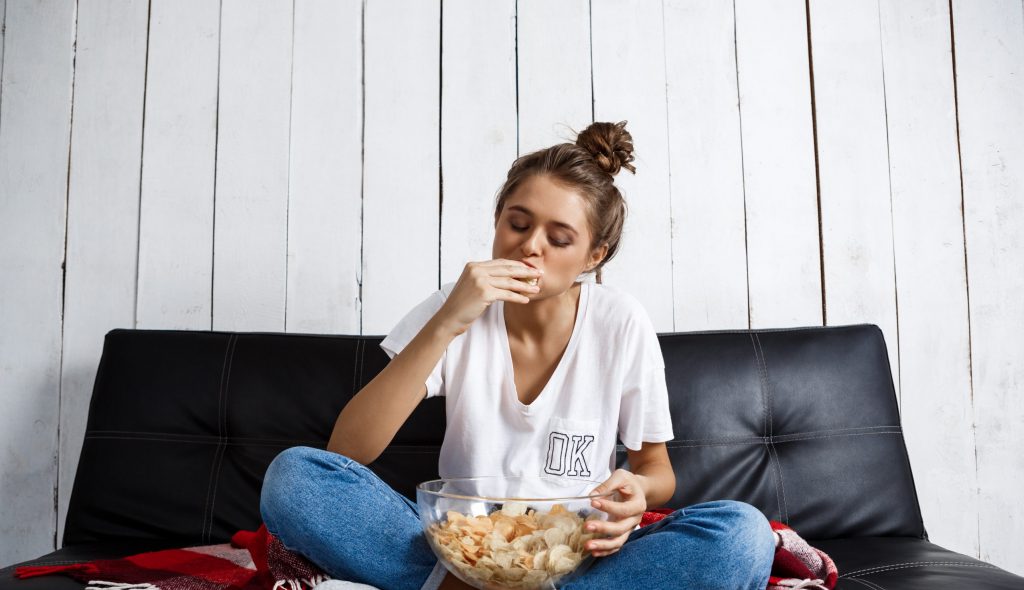 I eat until I'm stuffed.
I eat when I'm not hungry.
I eat when I'm excited.
I reward myself with food.
I eat when I'm upset.
I feel out of control around certain foods.
It seems like I'm always on a diet.
I wait until I'm alone to overeat.
Our dietitians can help you overcome emotional eating behaviours and improve your relationship with food!
Download a program overview
Services by NutriProCan registered dietitians are covered by many employee health benefits and health spending accounts. Our services are also tax-exempt and deductible. However, our services are not covered by OHIP, MSP or AHCIP.