What Is Picky Eating?
Many children struggle with selective eating habits, however, each child is very different when it comes to their food preferences.
Picky or selective eating habits can be mild, moderate or severe where a child excludes 1 or more food groups, experiences difficulty with food introduction, tends to exhibit unhealthy habits with food, or even exhibits a very poor relationship with food overall.
Are you concerned that your child is not meeting their nutrition needs for growth and development?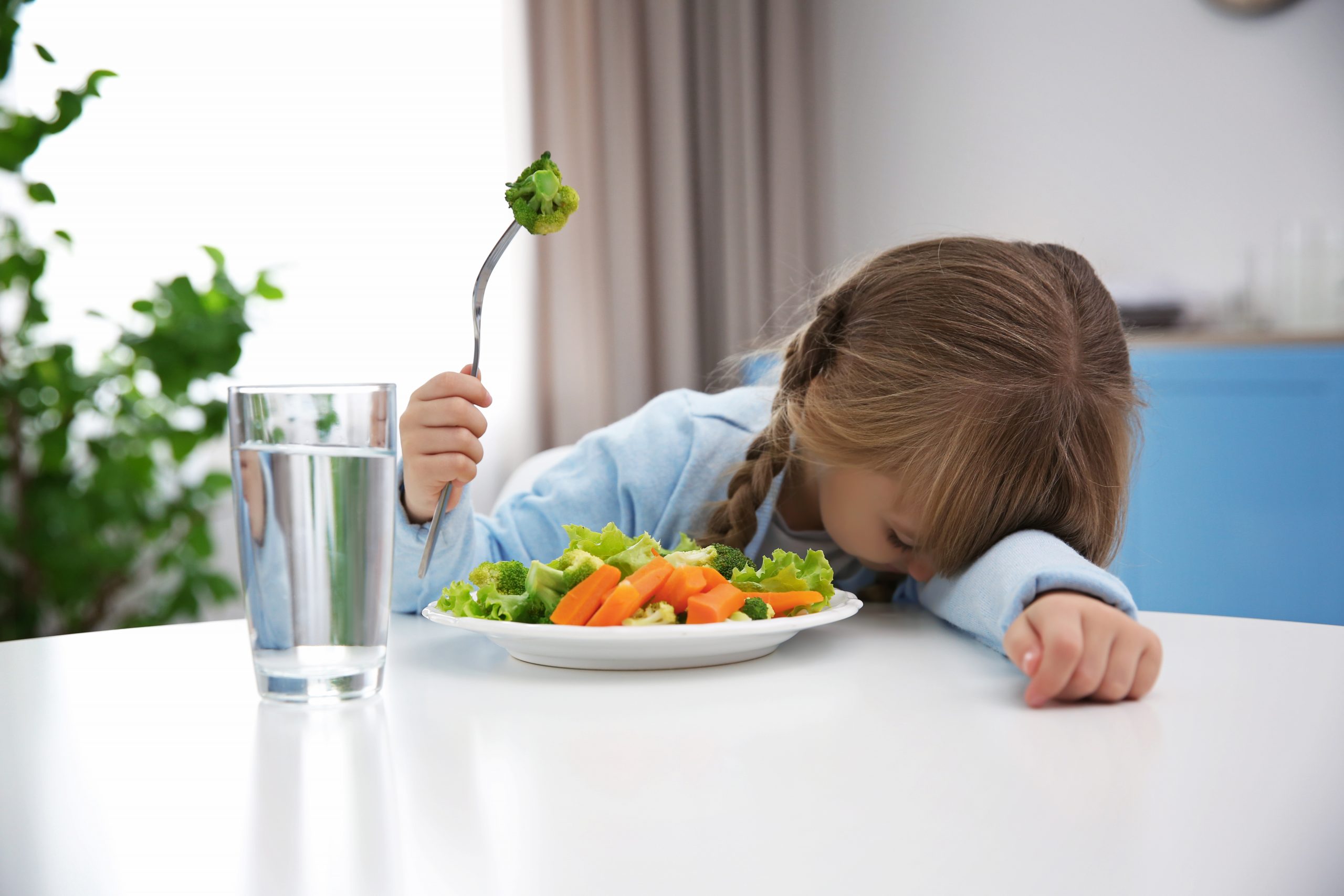 The Picky Eaters Program is Designed to:
Help meet your child's nutrition needs for growth and development
Promote improved focus and mood
Build a healthy relationship with food and healthy eating habits for life
Our dietitians are here to help you better understand why your child may have developed these habits and help work you through the best approach for your little one. Learn more about our program that is for infants from 6 months, all the way up to young adolescents!
Download a Program Overview
Services by NutriProCan registered dietitians are covered by many employee health benefits and health spending accounts. Our services are also tax-exempt and deductible. However, our services are not covered by OHIP, MSP or AHCIP.