Have you been diagnosed with type 2 diabetes, prediabetes, or been told you are borderline diabetic?
Perhaps your doctor has prescribed some medications, advised that you need to reduce your elevated blood sugars, or that you need a diabetic or low-glycemic diet plan.
We understand that this can be a lot to navigate on your own. Our dietitians are here to help you get the fundamentals right, with a single, value-packed diabetic eating plan session. You can get the support you need, without long wait times.
Book A Full Diabetes Nutrition Consultation That Includes:
1. Analysis of your current and previous diet, physical activity and lifestyle
2. Review of your current medications and supplements, and their nutrient interactions
3. Review of labs, weight and health history / other health concerns
4. Goal setting for your biochemical measurements (blood sugar levels, A1c levels, lipid and cholesterol levels)
5. Personalized nutrition education and recommendations for blood sugar management, considering dietary restrictions/preferences as well as how to manage your carbs
6. Personalized example meal plan for blood sugar health
7. Follow-up materials via email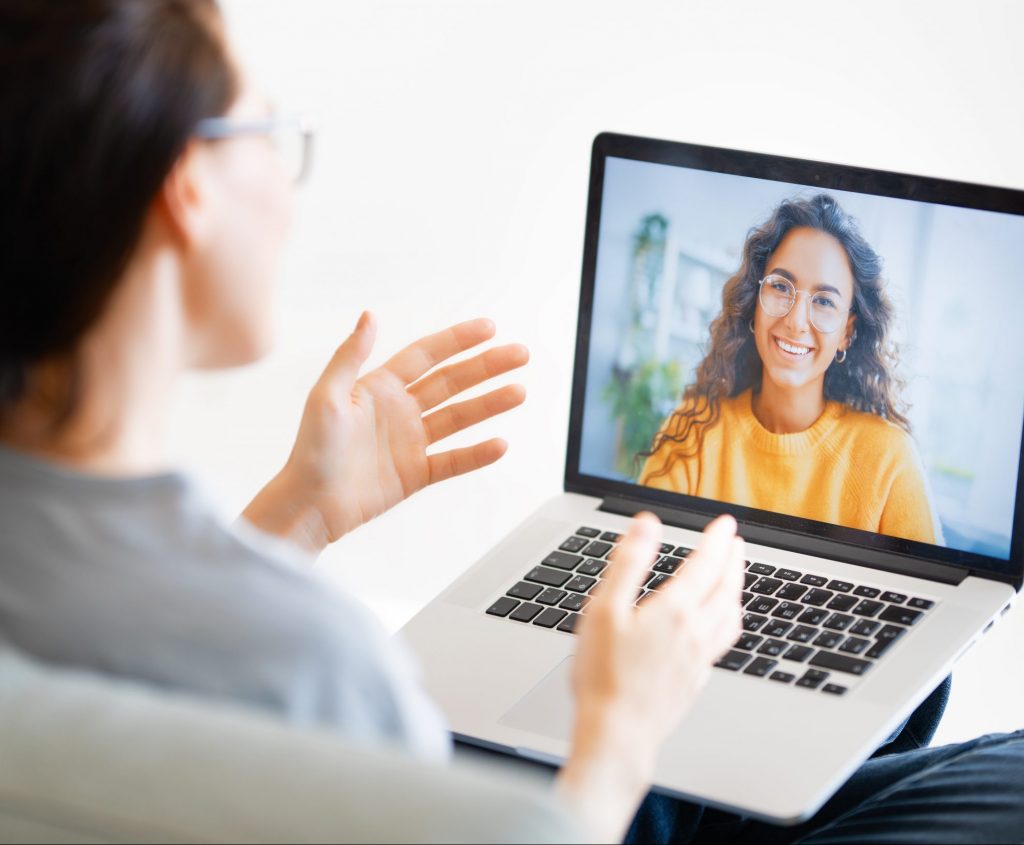 Session: 60-Minutes | Cost: $145 | Tax-Exempt & Deductible, Covered by Many Health Benefits | Delivered by a Registered Dietitian
What Our Clients Say:
I was diagnosed with Type 2 Diabetes in May of 2019. It was hard for me to accept this diagnosis but I was working towards lowering my sugars and seemed to be making progress, then COVID hit and everything went off the rails. I was put on medication and insulin, changing my diet and all the things, but it wasn't working. I grew frustrated, emotional and discouraged. I decided to reach out to NutiProCan for help and was connected with Nesrine. Honestly, the best decision I could have made. Nesrine looked at my lab work and medications and immediately realized that I do not have Type 2 but acutally Type 1 diabetes. This was a game changer. She reached out to my Dr and suggested some medication changes which made a huge difference. She has taken the time to educate me in how my body is working or not working and how to help manage my sugars/insulin. She has also helped with the emotional aspect of this diagnosis, she has shown me that I can have control of my diabetes and that this is not my fault. Through my time with Nesrine, not only have I been able to start managing my sugars, but all the other medical side effects of diabetes have improved. I cannot thank Nesrine enough for educating me, supporting me and cheering me on. She genuinely cares and gets just as excited as I do to see my progress. I would 100% recommend Nesrine to anyone struggling with this disease, her knowledge and support have definitely helped me to fully accept that I can live a full, happy, healthy life that I can control. Thank You Nesrine, You are truly an Angel! – Stacey Schrei, June 2021 via Google
I was diagnosed with diabetes ten years ago, my numbers were always in range; however, in the last 6 months my numbers had skyrocketed due to lack of food control and lack of exercise. Nesrine has been my guide since I decided to lower my numbers and have a healthier life. She is a kind, professional human being with a desire to help her patients. I am happy to have found her in the treatment of diabetes and happy that the numbers have dropped considerably thanks to her advice and guidance. Thanks Nesrine!!! – Rodolfo Lopez, October 2021 via Google
I can't say enough good things about Nav! I was diagnosed with Type 2 Diabetes earlier this year...my Ha1c was at 9.2 and cholesterol was high…Nav was able to quickly put me on an incredible diet plan and when I had my next appointment 3 months later with my doctor, he was BLOWN away with my results – my Ha1c had come down to 6.1 and my cholesterol was down as well! 3 months later I got tested again and my doctor was shocked again to see that it had gone down to 5.7! He said to keep doing what I was doing as he was incredibly impressed with my results. I owe this all to Nav...without her I was completely lost and had no idea what to do or eat…she put the right plan in place and has improved my quality of life in a very short time and I know has also added years to my life. My weight also dropped over 30lbs in 3 months. If you are sitting on the fence, just see her and you won't regret it! You have nothing to lose and everything to gain! Thank you Nav! – Satinder M. , July 2021 via Google
Need More Info? Request A Free Consult.
Services by NutriProCan registered dietitians are covered by many employee health benefits and health spending accounts. Our services are also tax-exempt and deductible. However, our services are not covered by OHIP, MSP or AHCIP.