FAMILY NUTRITION IS ABOUT EATING BETTER AS A UNIT WHILE MEETING INDIVIDUAL NEEDS
Hello to building healthy relationships with food and meeting various nutrition needs, without making multiple meals for different family members. Goodbye to wasting time, money and missing nutrients for growth and development. This is the 21st-century home economics program on healthy nutrition!
Our Family Nutrition Program Helps With:
Managing various nutrition needs without making multiple meals
Dealing with picky eaters and differences in food preferences (also see our Picky Eaters Program designed to help resolve selective eating habits )
Balanced & nutritious meal planning
Time-saving and economic approaches to meal preparation
Eating better as a family unit
Building healthy relationships with food
Evidence-based education through different nutrition topics delivered at each session specific to your family's needs. Dozens of topics to choose from, including family meal planning and navigating the grocery store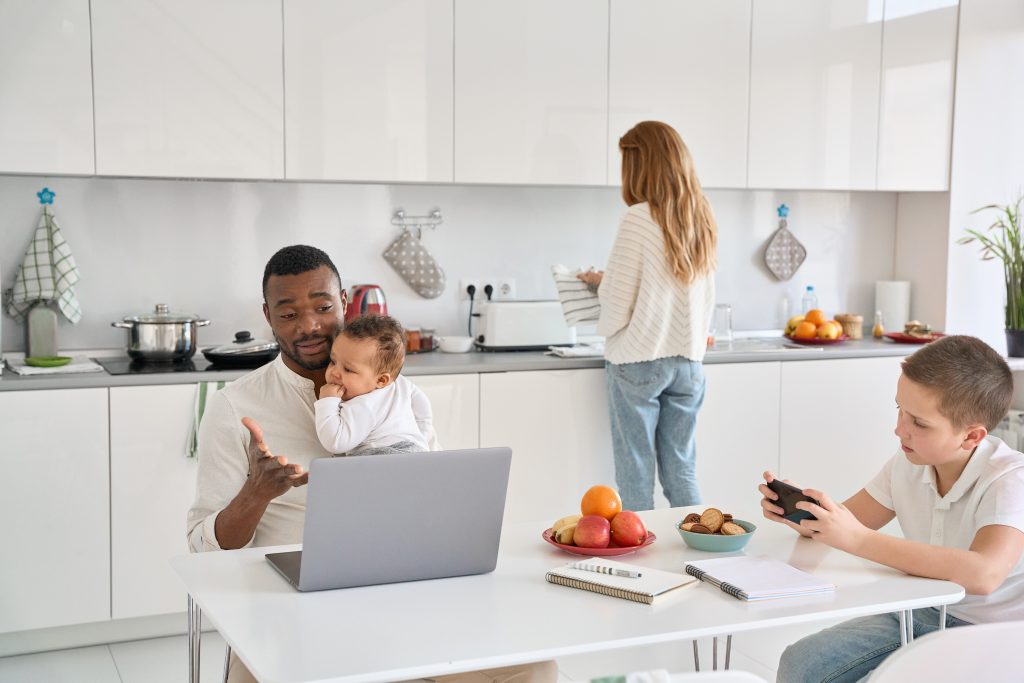 Are You Ready For A Family Nutrition Transformation?
Start with a FREE call with a dietitian and find out if our approach would work for your home team:)
Download A Program Overview With Prices And Session Details
Services by NutriProCan registered dietitians are covered by many employee health benefits and health spending accounts. Our services are also tax-exempt and deductible. However, our services are not covered by OHIP, MSP or AHCIP.