After a move from Toronto to London around 2015, I started packing on the pounds. I had kept my weight in check by biking a lot and busy social life, but that changed after the move.
Late in 2019 I went for a physical and was shocked that I was 240 lbs, and worse, a blood test and subsequent ultrasound showed my liver was on the verge of suffering long-term damage. I had known I was on the wrong track based on poor sleep and lack of energy but had not anticipated more serious consequences to my health. My doctor said that this was reversible if I acted quickly to change my lifestyle. Changing my diet would be the key, and to this end, he referred me to Lisa Spriet at NutriProCan.
I had come to love exploring new recipes, indulging in craft beer, and generally eating well; so, it was with some trepidation that I went to my first appointment. We sat down together to discuss my goals, what I typically ate, and the potential pitfalls and keys to success.
She was able to help me quickly establish some core issues that were a major source of weight gain and poor liver health. These included:
lack of portion control;
a diet low in protein, high in saturated fat, and high in carbohydrates;
excessive snacking; and
lack of exercise.
Over the next year, we worked together to find an approach that would work for me long-term. Meal planning and tracking my consumption was the cornerstone of the approach. I planned each meal and snack and weighed myself every day. Lisa took the time to review each plan and recipe to provide feedback on alternatives, adjustments, and overall nutritional balance.
Of all the challenges, giving up late-night snacking on chips and treats had to be one of the hardest adjustments. I had to simply stop purchasing any tempting snacks, while replacing that habitual eating with drinking water. My weekly 'free' meal meant I could still have some of my favourite foods and had something to look forward to, despite the changes to my everyday eating habits.
With carefully planning my meals, being consistent with my new dietary habits, and a healthy dose of cardio I was rewarded with immediate results. Within a few months, I had shed my first 20 lbs. Of course, it would not be easy sailing all the way through. Results steadily slowed and the last 10 lbs seemed interminable.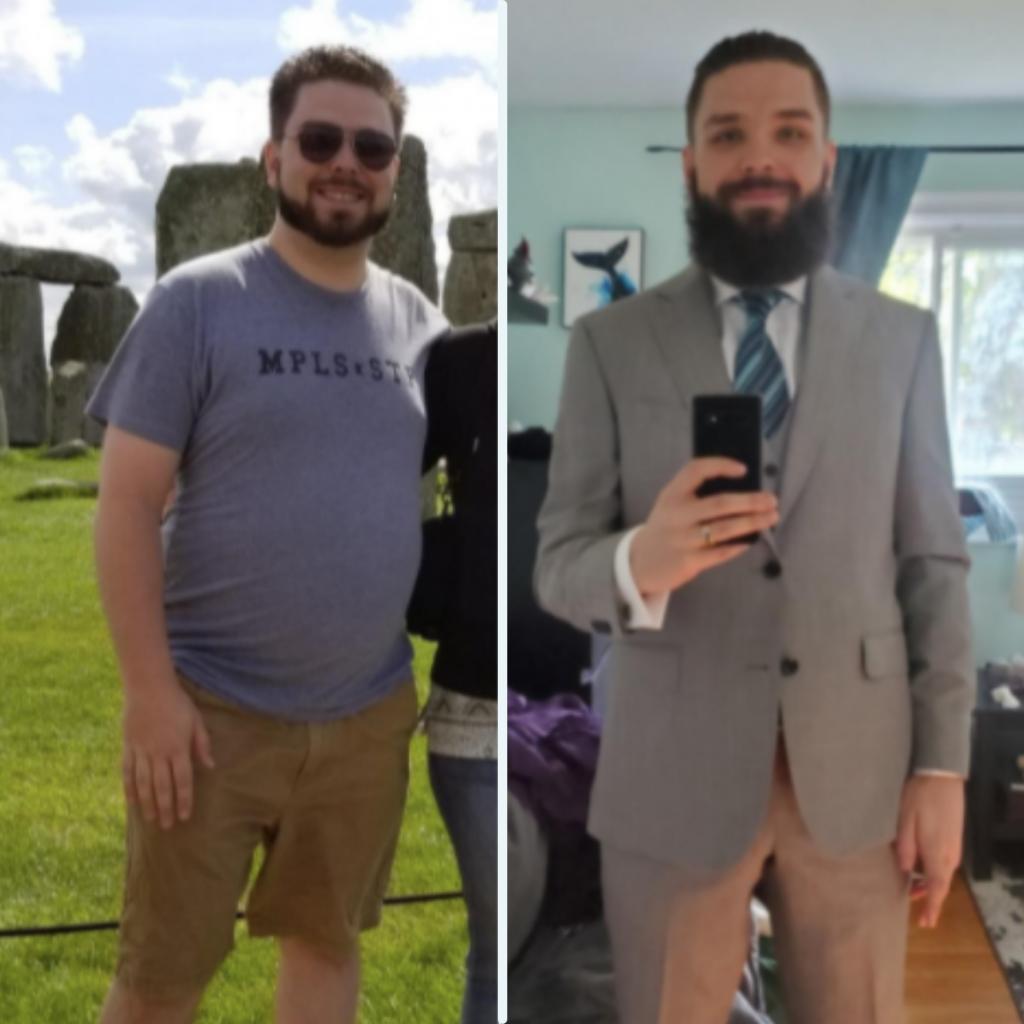 I didn't give up and ten months later I finally made it to my goal weight. I dropped 60 lbs, from 240 to 180. I feel great, and better yet, got a clean bill of health from follow-up blood tests and ultrasound. My liver had virtually completely recovered.
Now a year after hitting my goal weight and I can confidently say I've developed lifelong habits for success. I eat delicious food, look forward to weekly meal planning, exercise regularly, and I'm keeping the weight off.
---
Learn more about resolving fatty liver disease or repairing liver damage!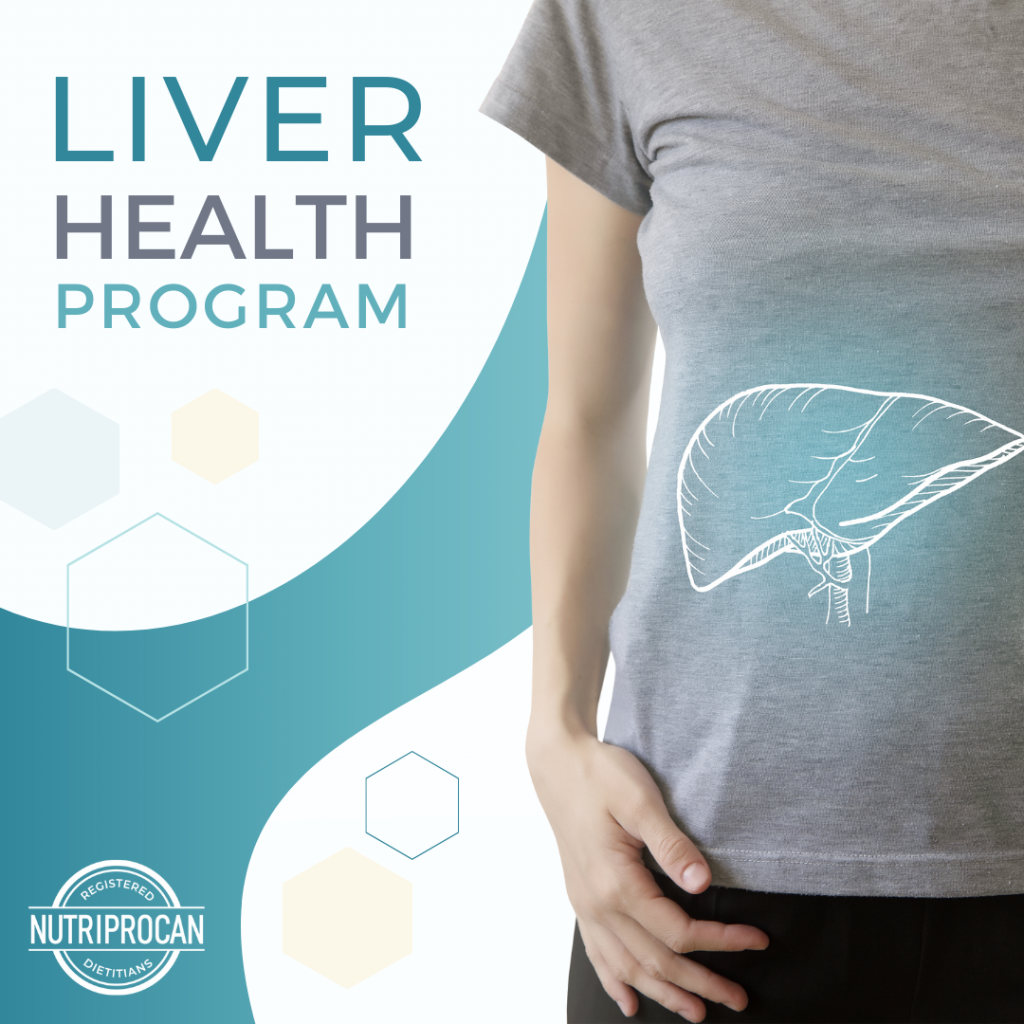 Learn more about healthy and sustainable weight loss!