Meet Sue, one of our clients who is answering some of the questions that YOU may be interested in!
Q1:

Why did you decide to work with a registered dietitian?
I decided to work with a dietitian so that I can be proactive with my health. I wanted to reduce the chances of developing any illnesses which run through my family. I lost my mother at a very young age. I realized this is hereditary, so I wanted to do everything I could to avoid the same outcome. But the underlying reason to start this journey is that I wanted to eat cleaner and to feel better.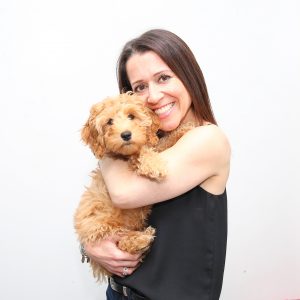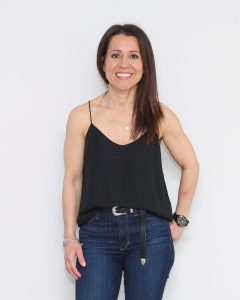 Q2:

What was the greatest myth bust?

The greatest myth bust for me is as follows: People believe that they are able to make significant changes in their lives on their own. As much as people work towards their goals by themselves, they do need a mentor, a specialist who can guide them, especially when they don't see any changes. After all, we all hit a wall on our way to our goals.
Q3:

What was the most rewarding achievement you had?

My most rewarding achievement was the end result. Comparing myself pre-program and now. Working with Nav not only gave me guidance with nutrition, but has given me the tools to emotionally, mentally, and physically be my best. My journey in life has not been easy. There have been many challenges I've had to face; some hills bigger than others. But over the last few months in working with Nav, I found love, support, and inspiration to allow myself to be my best. Through her strength, I was able to find my own courage to keep a positive outlook on life, and to do my very best. Nav is not only a dietitian, but through her spirituality, she has counseled me through my journey. Her guidance encouraged me to never give up.
Q4:

What was the most interesting thing that you learned?
The most interesting thing that I learned throughout this process was that I would never have achieved my goals without the assistance and support of working with Nav.
Q5:

How do you feel about your health and nutrition and now?
I feel absolutely incredible! There are no words to describe how truly amazing I feel. I feel empowered by my new life choices and physically I feel… INDESTRUCTIBLE!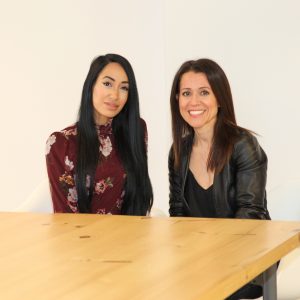 "Working with Sue has been an absolute pleasure – her motivation, positivity, willpower and commitment to making long-lasting lifestyle changes are so inspiring. As dietitians, we often support individuals with existing health issues and working with Sue is a reminder to us all that nutrition management is a key part of preventative health care." – Nav Sharma, RD, Co-Owner
Learn More About Our Services!