The weekend is here and many of us will be celebrating it in the heat, which is why our Registered Dietitian Nav Sharma created some great hydration tips for you. Water intake is an obvious solution BUT fluids aren't the only way we can increase our hydration. The water content of foods counts too! Keep reading this post for tasty hydration tips.
Dietitians often recommend drinking water daily to meet your hydration needs. Hot and humid weather definitely can increase your needs but in general adult males should be drinking 3L of water per day while adult females should be drinking 2.2L.
Pack your cooler and stock up your fridge with a variety of water-rich fruits, vegetables, and other common foods to include in your meals and snacks.
Many vegetables and fruits are mostly water (one of the reasons why they are awesome for your health). Check out the list below, showing the percent of water in each food!
Top 10 hydrating foods:
Watermelon – 92%
Strawberries – 92%
Cantaloupe – 90%
Peaches – 88%
Grapefruit – 91%
Cucumbers – 96%
Iceberg lettuce – 96%
Zucchini – 95%
Celery – 95%
Tomatoes – 94%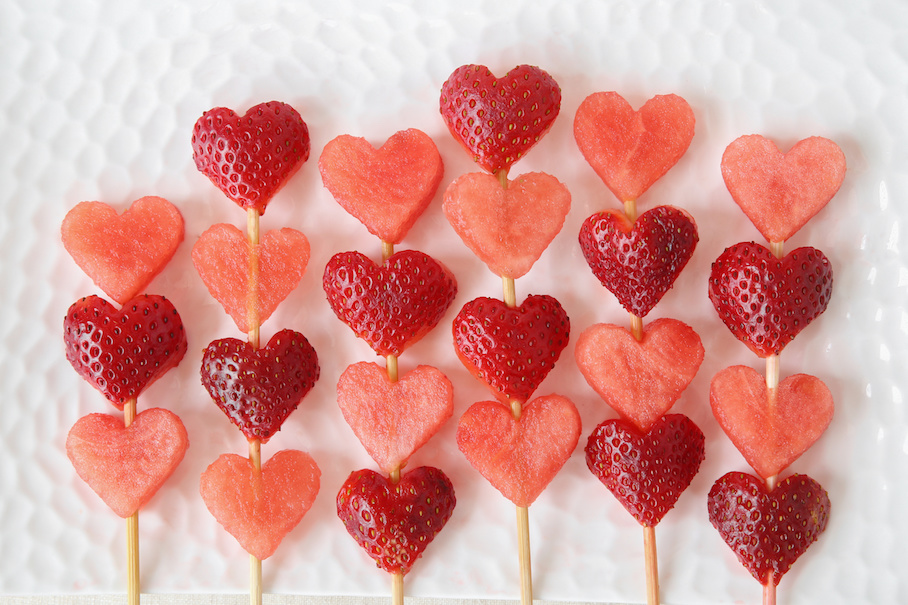 Extra Tips:
Look for local and Canadian options where possible

Check to see what fruits and veggies are in season:

https://www.ontario.ca/foodland/page/availability-guide

Incorporate these foods into shakes, salads and veggie platters

Infuse your water and other celebratory drinks with fruits, cucumber, and herbs

Remember to rinse your foods first because nobody wants to get sick!
As long as you're eating plenty of water-rich foods and drinking water when you feel thirsty, you shouldn't have a problem staying hydrated.
Learn more from NutriProCan Registered Dietitians: https://nutriprocan.ca/contact
Water content source: http://www.academia.edu/5729963/Water_Content_of_Fruits_and_Vegetables