Happy fall! You know what that means – bring out the apples, cinnamon, and pumpkin spice! This is a great time of year to try new seasonal dishes and treats.
Here's our list of suggested recipes: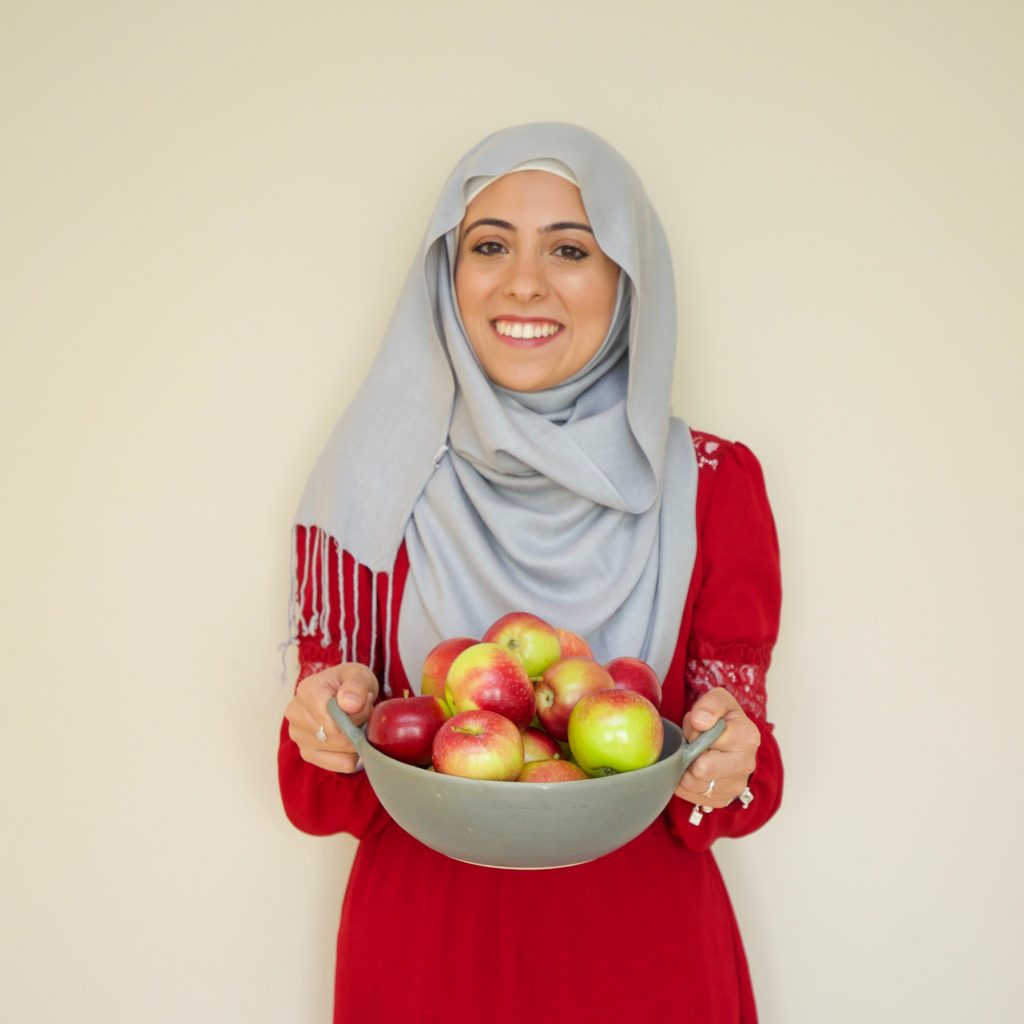 Why Apples Are Awesome!
Good source of both soluble and insoluble fibre which helps keep you feeling full longer
Soluble fibre dissolves in water and has been linked to lowering cholesterol and maintaining blood sugar levels
Insoluble fibre adds bulk to your stools and keeps your bowels moving!
Good source of antioxidants including Vitamin C
Available year-round
Lots of local options and varieties available
Have a long shelf life
You can pick your own
Can be prepared in many ways
Apples pair well with other foods 🙂
Are you looking for creative ideas and healthy modifications to help with your meal planning this fall?